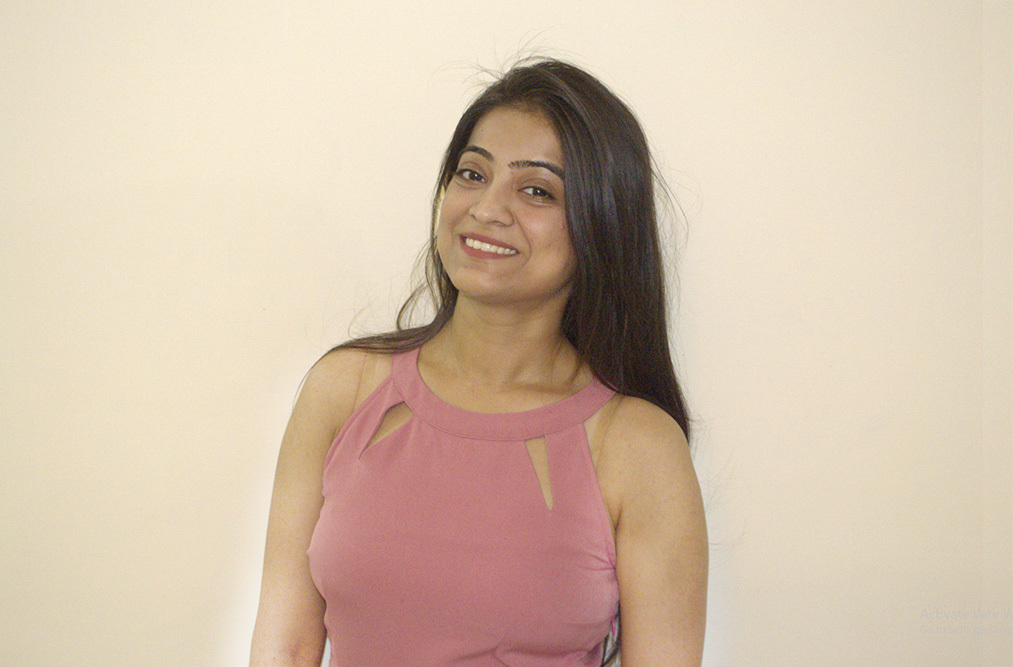 Dr. Aanchal Mahajan holds a degree in MBBS and has done MD in pharmacology. Being a doctor, she is well aware that how important it is to maintain a healthy lifestyle. Being a fitness enthusiast, she wants every individual to know the importance of health and gain access to fitness at a very affordable cost. Holding Fellowship in aesthetic medicine, she guides our clients best in the supplements that are to be taken, the best workouts, and a perfect diet plan. She has completed all her certifications and degrees from a reputed platform. Holding years of experience, she guides our clients with the best fitness solution.
Holding a fellowship in clinical nutrition she makes perfect diet plans. These diet plans are planned according to the clients so that it is easily adaptable and one can follow them easily.
 Planning one-on-one sessions, she helps individuals to know the importance of living a healthy lifestyle. In these sessions, she counsels individuals about nutritional benefits and helps them to adopt the workout schedule. By personally knowing all the requirements of customers she guides trainers and plans special workouts for clients.
 Certified in Basic nutrition, she gives the best guidance to our clients.Along with that he even builds meal plans for clients.  Her understanding and teaching skills make our clients comfortable. She provides a solution to clients for every situation.
 She genuinely cares about her clients, and nothing brings her greater joy than assisting them in having an experience that makes them feel happy, confident, and strong. She understands how being away from fitness affects many facets of your life, and she wishes to be with you and help you find the same advantages and pleasures that made her become the individual she is now. She'll be with you every step of the way as your personal guide.
 Certified in lifestyle and wellness nutrition she guides everyone in a friendly and basic manner. She is a motivation for everyone who wants to enter the field of fitness. Also, her guidance is best for you to achieve your fitness goals.